One day a friend, maybe if my memory serves me 6 years ago, sends me a remix of a Michael Jackson classic made by The Reflex. I like it to death!
A new arrangement, a lot of class, then I decide to deepen and, as with cherries, one leads to another, in the end I find myself with a set of three hours and pass!
Too long to be able to share it, so I decided to initially cut it into a two-hour set, I look for a title that could represent the whole and the choice fell
between Discosaurus and Once Upon a Time (but we'll talk about this later). I like Discosauro, it represents me better, a former DJ now in a "bedroom" who spends his time selecting music with
the hope that he can please people, convey emotions, a Jurassic era of the old Disco revived in a modern key (NU-DISCO).
Currently we have passed the 300 sets and I hope to be able to do more and to be able to share this passion with you. A new set every Friday, good listening!
M.I.A, an acronym used to indicate soldiers who had dispersed during a battle (MISS IN ACTION). After Discosauro, I decided that another set dedicated to House music of the last twenty years,
could broaden the sound horizons more: Soulful, Deep House, House Music, Tech House, D&B, in short, a 360 ° turn on the music that made people dance in the clubs! Some sets are soft, others a little more pounding
but the aim is always the same: historical memory and fun, I hope I have reached the goal and to make you have fun! A new set every Tuesday!
Some time ago, a friend of mine sent me a photo and, despite ten years having passed, he still kept a couple of CDs containing my sets in his car. In addition to the pleasure received from this sudden discovery, my curiosity prompted me to
look for the sets produced in that period and I realize that they were my very first streams made for one of the largest radios on the web that unfortunately no longer exists, i.e. INMYRADIO.NET (RADIO ITALIA NETWORK) which, as always, were light years ahead of everyone
also from this point of view. So I decided to dust them all off, and they are published every second Monday of the month on my platforms. A leap into the past but extremely pleasant to listen to!
04.
EXCLUSIVE SET - MAN O MISSION
Collaborating for a couple of years with a Scottish Radio (klradio.online) I decide to prepare a new set, very, very pushed for me, both in terms of sounds and BPM, and I discover that inside me there is a dark side (from this is the subtitle
The Dark Side Of DjB) Here we push, we bludgeon, we make one-way trips, we enter a whirlwind of very electronic sounds, we rarely go below 127 BPM, but I like to see this trend rediscovered, let's say that allows me
to vent my pent-up anger. Aired every first Saturday of the month, it has now become a special event that I care very much about!
Perfect Set in Perfect Time in Perfect Place.
Another Planet
Surfing With the Alien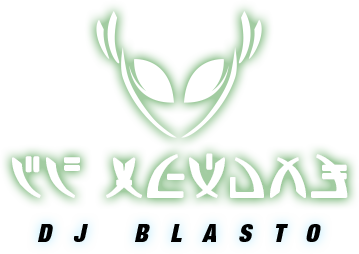 Our Friend
Meet Our Friend
Friend with a common language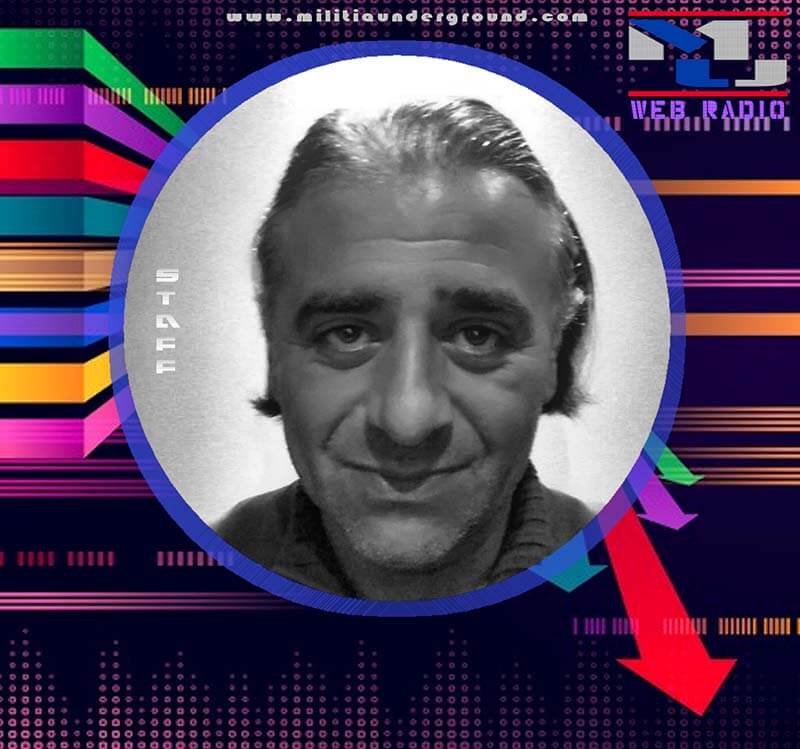 Leo Militia
DJ
Sylvain Arini
DJ
Miky Johnson
DJ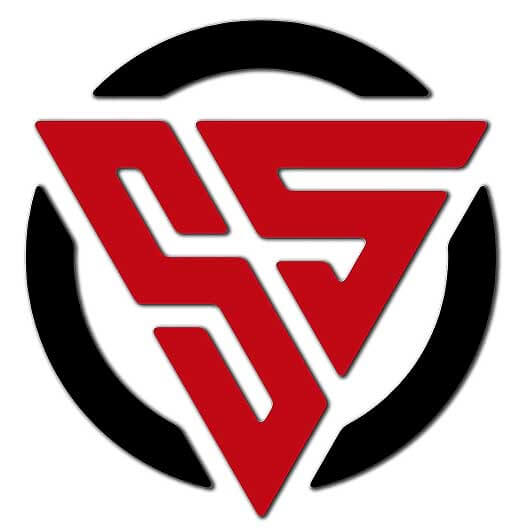 SoundSpectrum
DJ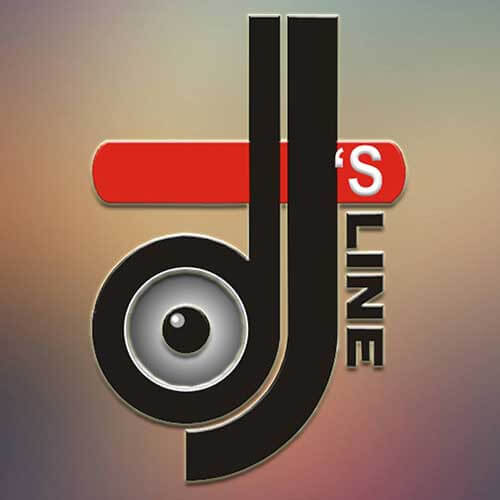 Aytekin Djsline
DJ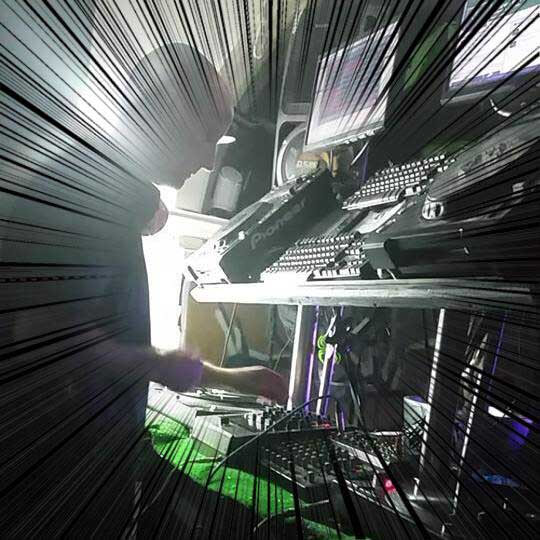 Jason Pollard
DJ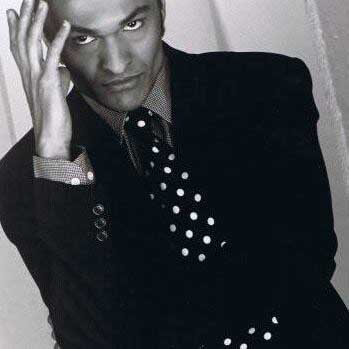 Kalpesh Joshi
DJ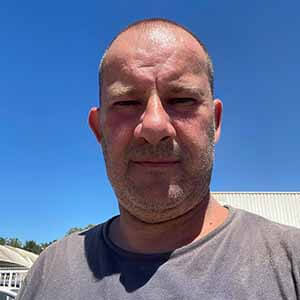 Bru Bru
DJ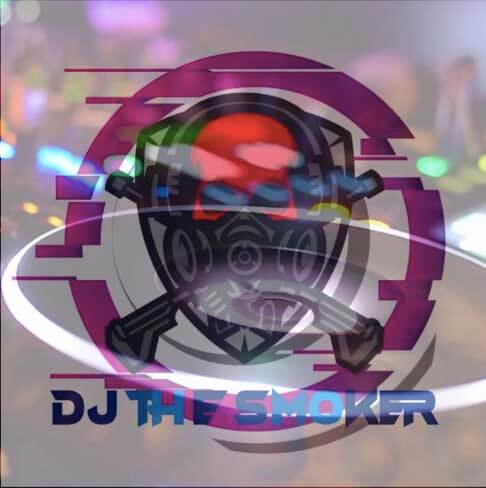 Aurél. Georges
DJ
Nial Shaw
DJ
Tony Montes
DJ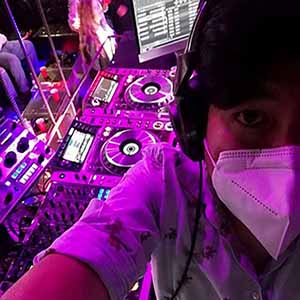 Mike Ensastigue
DJ