EXCLUSIVE SET ON HEARTHIS - FEBRUARY
WELCOME
DJBLASTO
Are You Ready For DjBlasto?
Present on the major international web radios: MIXLANDRADIO (ITA) MIXHITRADIO (UK) KLRADIO(UK) SOULJACKDIGITAL (USA) MILITIAUNDERGROUND (FR) JDKRADIO (UK) MAXXIMIXX (ISR) RESONANCERADIO (FR). Discosauro & Mix In Action: the weekly advance of the weekend! – #PodcastsOnAmazonMusic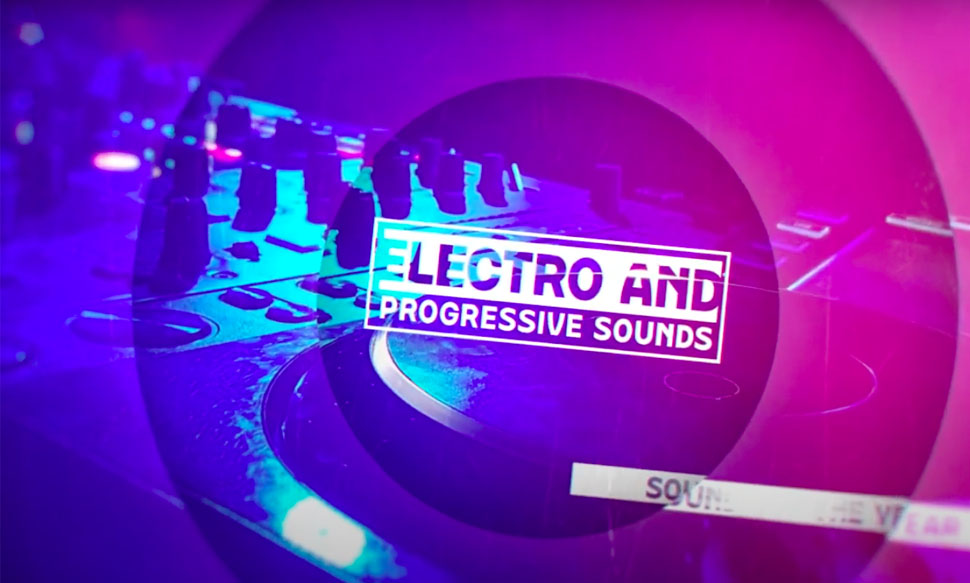 DJBLASTO PLAYLIST
RECENT DJ'S BLASTO SETS
testimonials
DjBlasto feedback

Patrick James
club music simply ... fantastic!

Stevie Rashford
djblasto set and online radio are a must!

Anastasia Stone
listening listening listening .... infinite listening!

Patricia James
djblasto digital sets from italy to listen to!

Anastasia Stone
DjBlasto, Incredible DjSets!
Djblasto Flyer gallery
latest photos
DISCOSAURO

EXCLUSIVE SET

JE SUIS LE FUNK

MIA

ONCE UPON A TIME

RANK

VARIOUS